Rolig & Co. Homes will go above and beyond to not only find your dream home but to make sure we accommodate you! It's about your time, your needs, and earning your referral.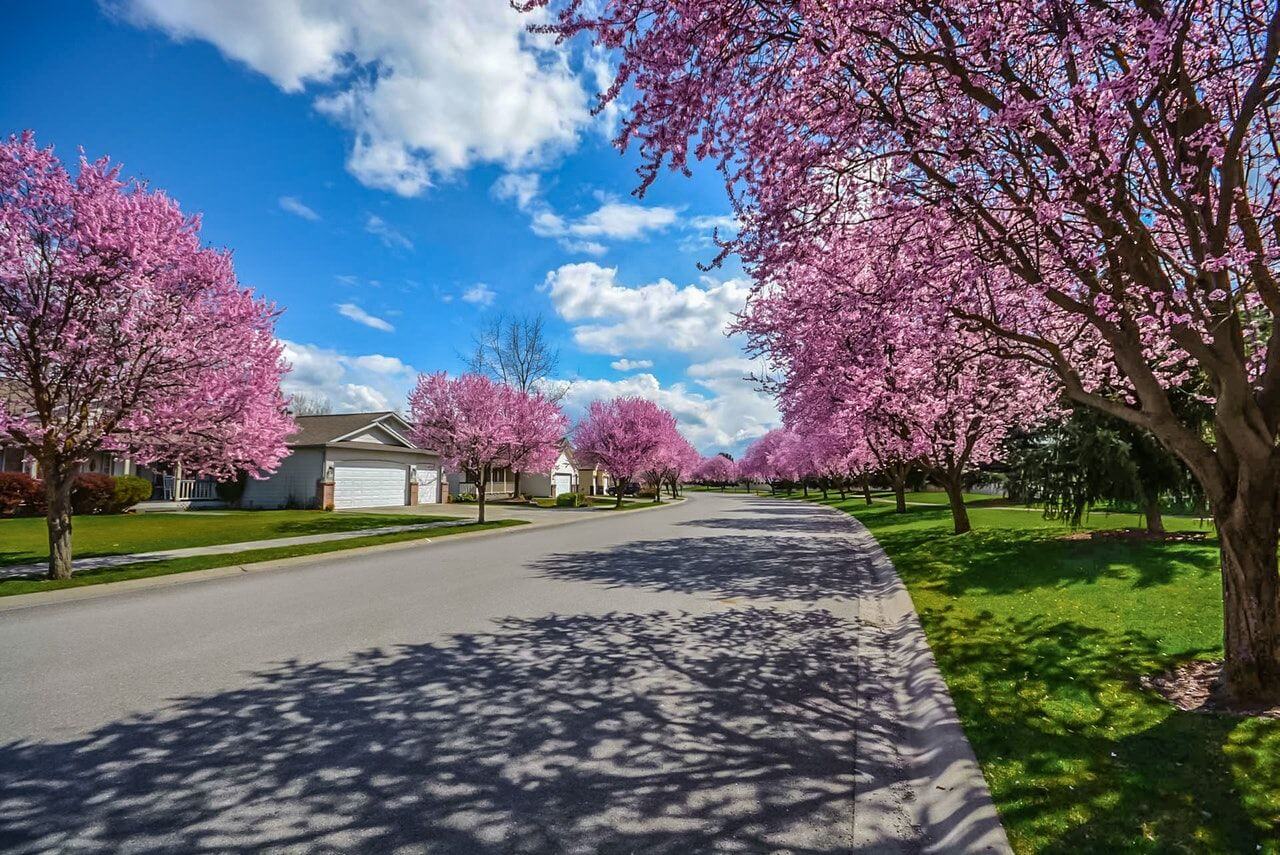 Shawnee, KS
Shawnee, Kansas, is perfectly situated just 20 minutes from downtown Kansas City, Missouri, and offers easy access from I-70, K-7, K-10 and I-35 with I-435 and Shawnee Mission Parkway bisecting the city.  Looking for a quiet area in a big city? Shawnee homes for sale can offer all of this and more.  Despite its size, the city is community-oriented with long and fascinating roots that go all the way back to the mid-1800's.
Lenexa, KS
Lenexa is a city, in Johnson County, Kansas, and part of the Kansas City Metropolitan Area. It is bordered by the cities of Shawnee to the north, Overland Park to the east, De Soto to the west and Olathe to the south.  Lenexa homes for sale are both luxurious and charming, with most of them conveniently located near all the amenities a resident could ever need. Employment is easy to come by and jobs offer competitive wages. Schools are outstanding, meaning that this lovely city is ideal for those with families.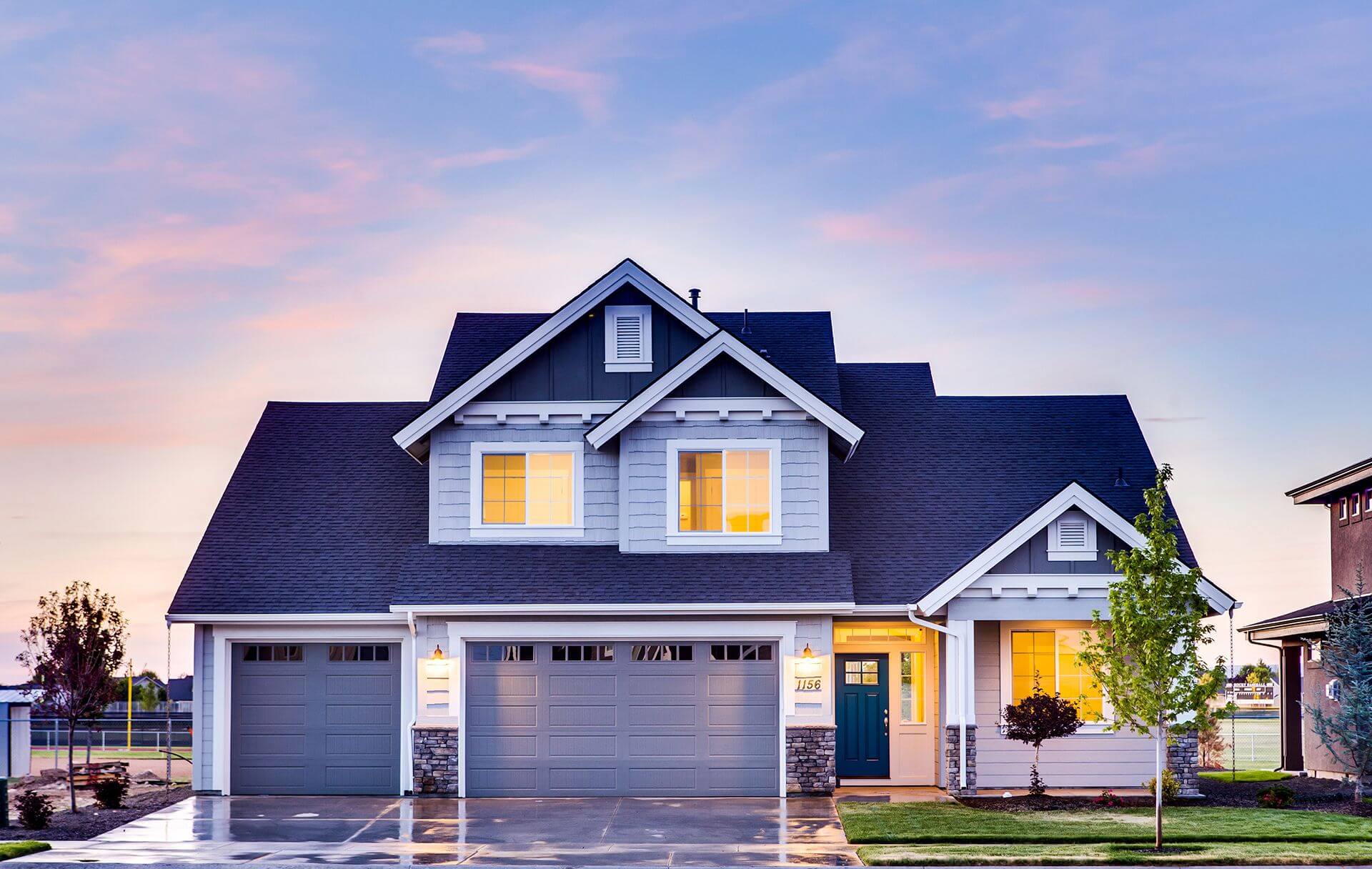 Olathe, Kansas
Olathe is a city in Johnson County, Kansas.  Olathe homes for sale are located in northeastern Kansas, it is the fourth most populous city in Kansas, with a population of 125,872 persons as of 2010.   Olathe is perhaps the most independent community in the area, with its distance from the city allowing its residents to develop a strong sense of community and a quieter, small-town lifestyle. The people of Olathe are extremely accepting to new residents, so buyers can rest assured that they will feel welcomed!
Overland Park, Kansas
Overland Park homes for sale tops the lists of best places to live, because of its affordable housing market and the great schools that make Overland Park such an amazing place for families to live. Its residents enjoy high wages and record-low unemployment combined with low costs of living. Overland Park is the prime place a buyer should consider when planning to live in the Kansas City Metropolitan Area.
Kansas City, Kansas & Missouri
Kansas City homes for sale means living at the center of arts and culture in the Midwest, with something to do around every corner. Boasting a growing population at every age, Kansas City is proving to be an attractive place to move for young people, families, and retirees alike.  It has a small-town community feel, great barbecue restaurants, and endless supply of sporting and cultural events.