Rolig & Co. Homes will go above and beyond to not only find your dream home but to make sure we accommodate you!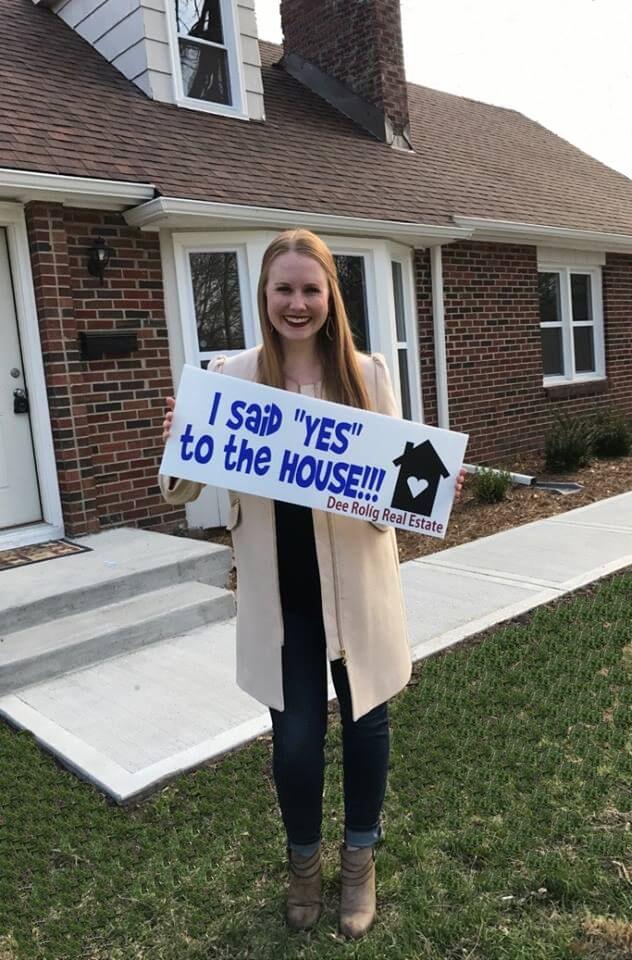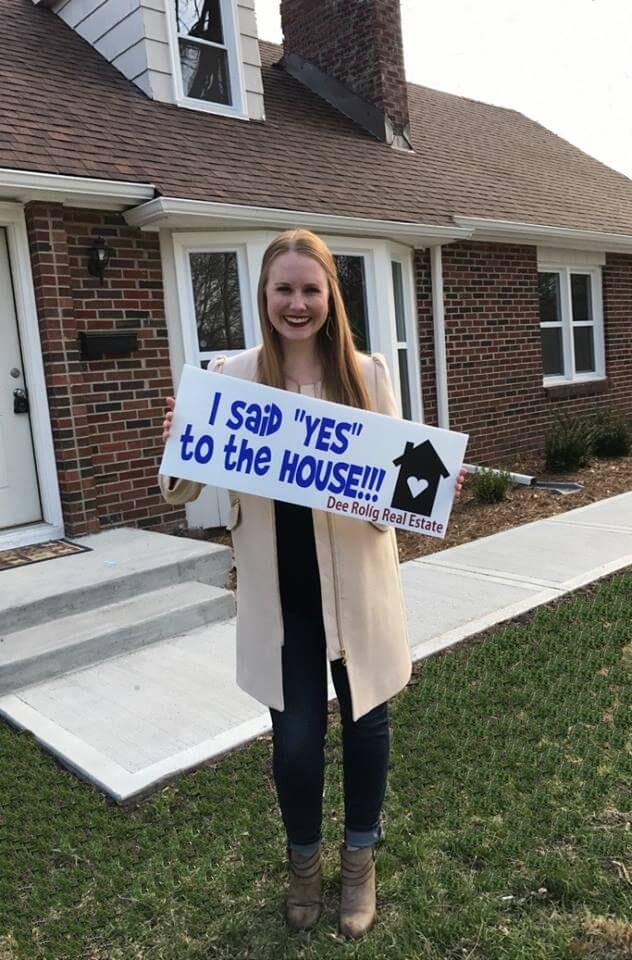 It's Never About Us, It's About...
Your Life
Our focus is on your complete satisfaction in getting you into your dream home. We work hard to do a great job so you will want to tell your friends and associates about us. Good service speaks for itself and drives us forward for the opportunity to earn your business!
Your needs
We understand you are looking for a new home, and we want to be the real estate professionals to help you.  We know you will have concerns and questions about finding your dream home. The Rolig Homes promise is to work with each of our clients individually and taking the time to understand their unique needs.
Your Referral
Our mission is to earn your referral by developing a long-term relationship through trustworthy and honest real estate practices. Your referral is the highest compliment our company can receive.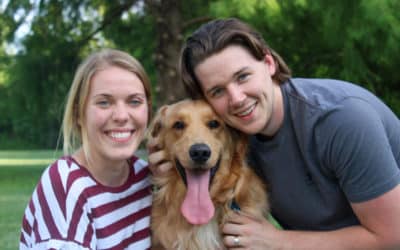 Thank you to all of our wonderful clients, family, and friends for helping us reach our goal of raising funds and collecting food for our local SPCA Pet Adoption Center! You are amazing!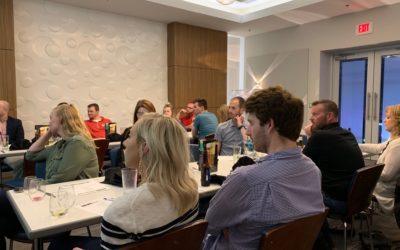 Rolig & Co. Homes was happy to host an amazing first time homebuyer seminar. It was a wonderful time with food, drinks, and future homeowners eager to gain knowledge on the process. Your trust and friendship in Rolig & Co. Homes is what makes us who we are....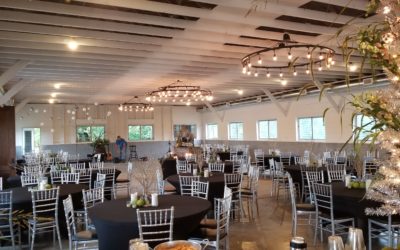 Rolig & Co. Homes would like to thank each of our amazing clients for joining us at the 2018 Boots, Bling, & BBQ event! The music, drinks, and fun is why we are already planning for next year! Your trust and friendship in Rolig & Co. Homes is what makes us...