SEARCH FOR YOUR DREAM HOME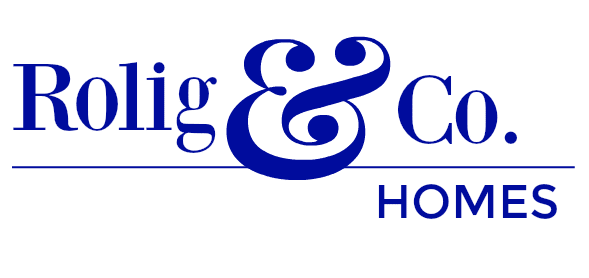 Featured Listings
Rolig Homes Featured Listings to include our the most recent homes for sale. Here you'll find all the details to include price, status, and square footage.
The Home Buying Process
The Rolig Guide to Buying A Home
Finding the perfect property is just one way we can help you with your real estate purchase. As a Keller Williams real estate agent, we have ongoing access to experts in every related field from lending to relocation.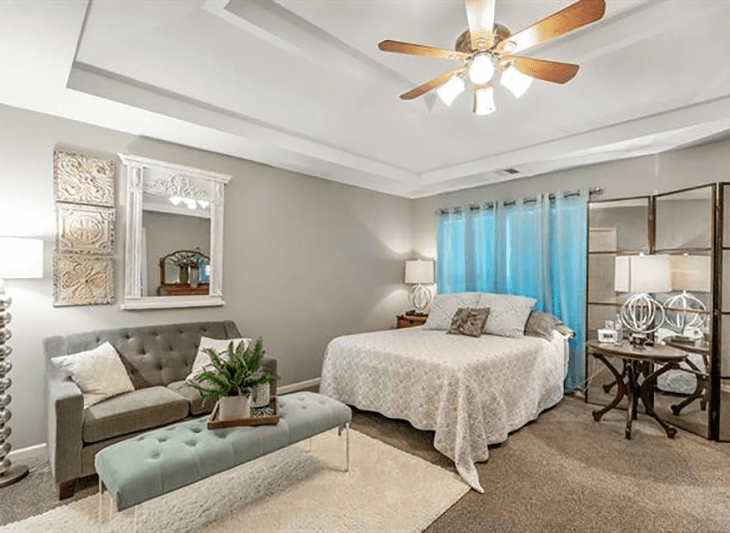 KC Communities
Rolig & Co. Homes wants to help you find the perfect neighborhood. If you're just starting your family in buying a first home or ready to make the move once you become empty nesters…we can help! 
Looking for a quiet area in a big city? Shawnee homes for sale can offer all of this and more. We have houses that are for sale in Shawnee, Kansas. 
Overland Park homes for sale tops the lists of best places to live, because of its affordable housing market and the great schools that make Overland Park such an amazing place for families to live.
Boasting a growing population at every age, Kansas City is proving to be an attractive place to move for young people, families, and retirees alike.
Lenexa homes for sale are both luxurious and charming, with most of them conveniently located near all the amenities a resident could ever need.
Olathe is perhaps the most independent community in the area, with its distance from the city allowing its residents to develop a strong sense of community and a quieter, small-town lifestyle.
Kansas City homes for sale means living at the center of arts and culture in the Midwest, with something to do around every corner. 
Who We Are
Rolig & Co. Homes guides you through every step in looking for a home for sale or selling your home. We work hard at handling every last detail.
Testimonials
Our focus is on your complete satisfaction. Rolig & Co. Homes works to get the job done and the opportunity to earn your referral.
Meet The Team
We pride ourselves in our level of service and attention to detail for all our clients. Meet the team at Rolig & Co. Homes that will work for your referral.
Free Home Valuation
What's Your Home Worth?
Get instant home estimates and recent sale prices.
Deal Homes
Calculating Mortgage
Get instant home mortgage estimates.
Online Search Engines
When you list your home with Keller Williams, it is fed through 350 online search engines and available on KW's web network of more than 76,000 sites. 
of Buyers Use Online Listings
The vast majority of your potential buyers are going online to buy their next home. From 74% in 2004 to over 95% in present years, your potential buyers are online.
KW Offices Worldwide
Excellence in cutting-edge real estate training and real estate coaching. 
KW Network
A network of over 177,600 real estate consultants with a projected growth of 300,000. "I highly recommend working with Dee Rolig. As a first time home buyer she made the process easy to understand and painless. She truly cares about you and your family. She was always able to recommend other businesses when we needed repairs, painting, cleaning services etc. You name it, she was able to help. Whenever we plan to sell our current home we will no doubt use her as a realtor."
"Dee was extremely helpful in getting our home ready to put on the market. Her assistance in coaching us on prepping out home resulted in a contract at asking price after the first day of listing. Dee is very friendly and professional. A pleasure to work with!"
"Dee Rolig really helped us with our family affair. Not only did she help us find our home she assisted both of our daughters in finding their homes. But what is most impressive, is the fact that Dee remained patient even though we had no idea what it is that we wanted to do. In the end we were trying to downsize and she found us the perfect home that we love. Our girls are just as thrilled with their homes. We highly recommend Dee Rolig! "
Thank you to all of our wonderful clients, family, and friends for helping us reach our goal of raising funds and collecting food for our local SPCA Pet Adoption Center! You are amazing!
Rolig & Co. Homes was happy to host an amazing first time homebuyer seminar. It was a wonderful time with food, drinks, and future homeowners eager to gain knowledge on the process. Your trust and friendship in Rolig & Co. Homes is what makes us who we are....
The Rolig Referral
Homes Sold
We don't rest until your home is sold. Period.