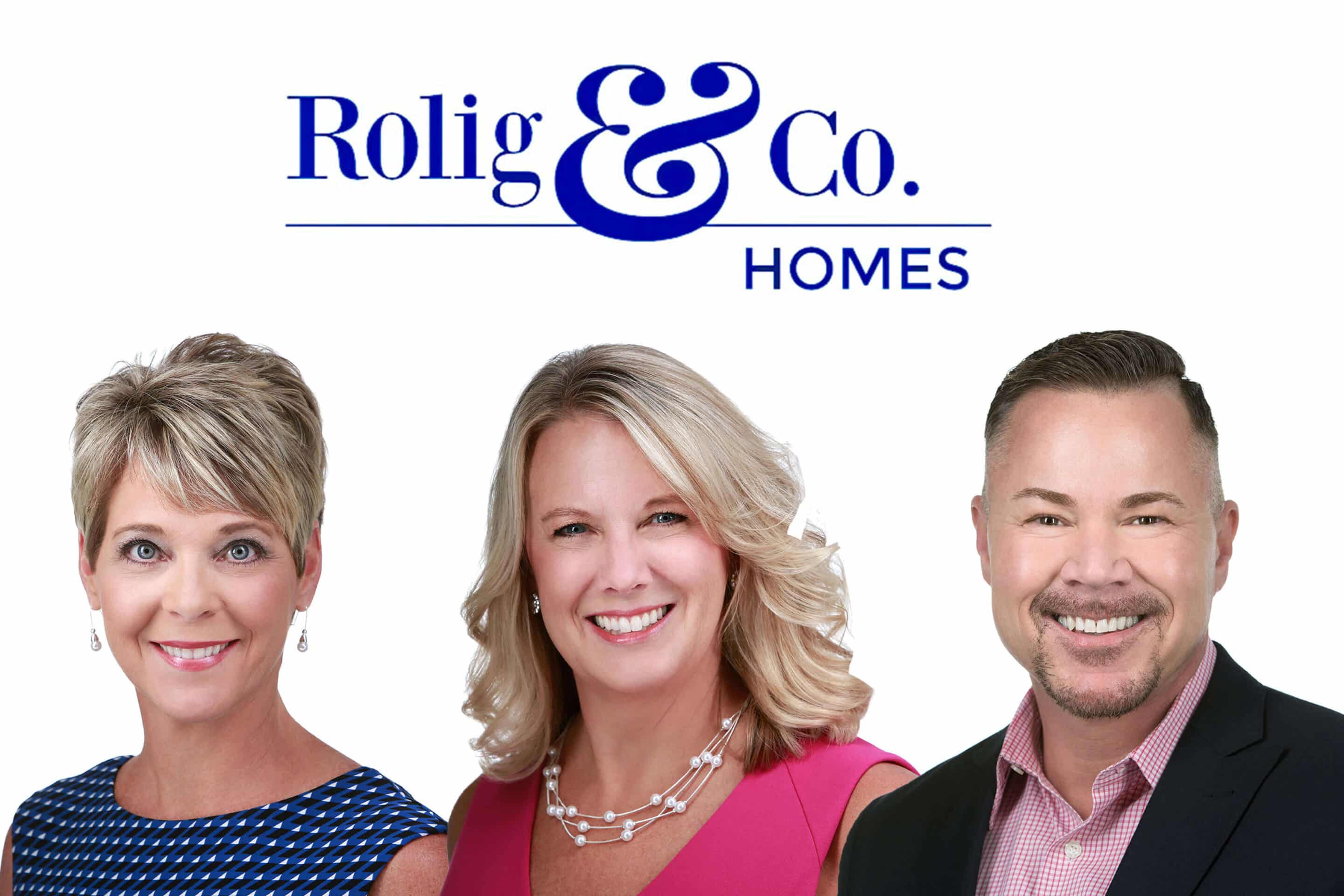 Buying a home is one of the biggest investments and financial decisions you can make. While it is a major commitment and responsibility, it is also a very exciting time in your life. Rolig Homes is proud to play a part of it and we are excited to soon handing you the keys to your new home!
It's important to keep in mind that home buying is a complicated process. We will be working hard to make sure that everything is as rewarding as possible, guiding you at every step and making sure that your needs and desires are met.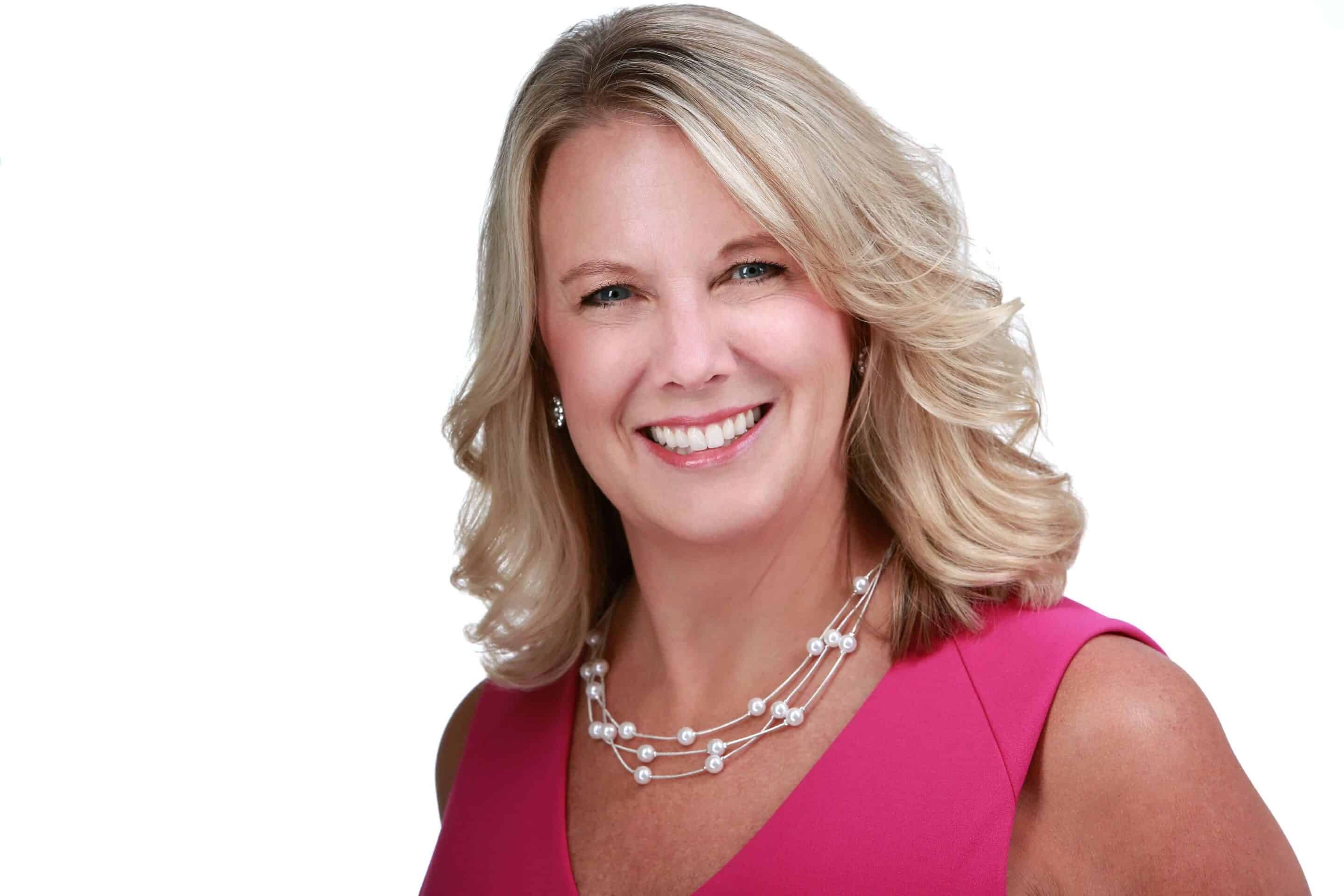 Dee Rolig, Realtor
It is incredibly fulfilling to know I am helping my clients open a new chapter of their lives. That's why I work so hard to not only find the perfect home but to handle every last detail of the purchase process. From negotiating the terms of the sale to recommending moving companies, I love every aspect of my job!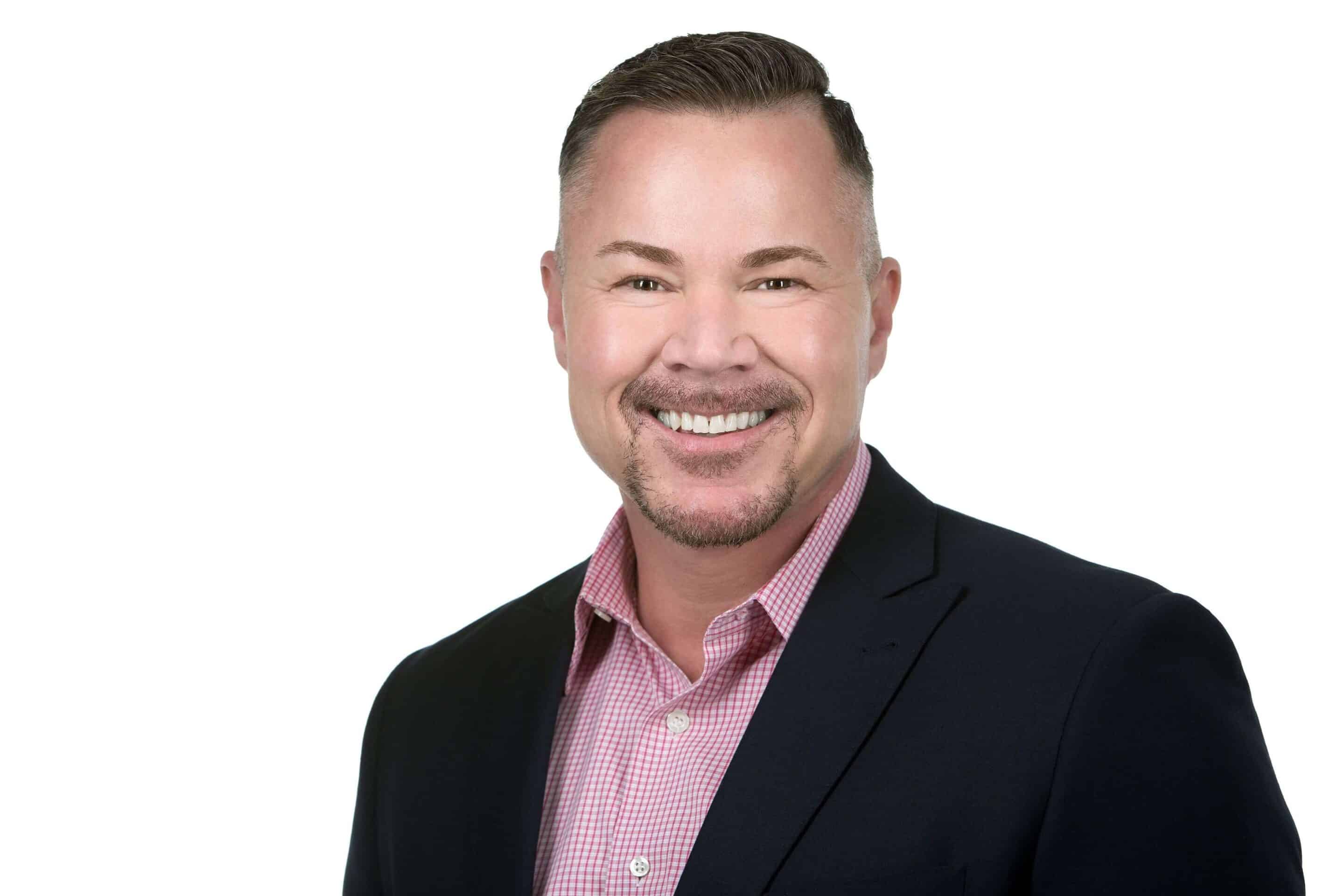 Brian Willis, Realtor
In my experience, a home isn't a dream home because of its room dimensions. It's about how you feel when you walk through the front door and the way you can instantly envision your life unfolding there. This is about more than real estate, it's about your life and your dreams. Let me help find your dream home!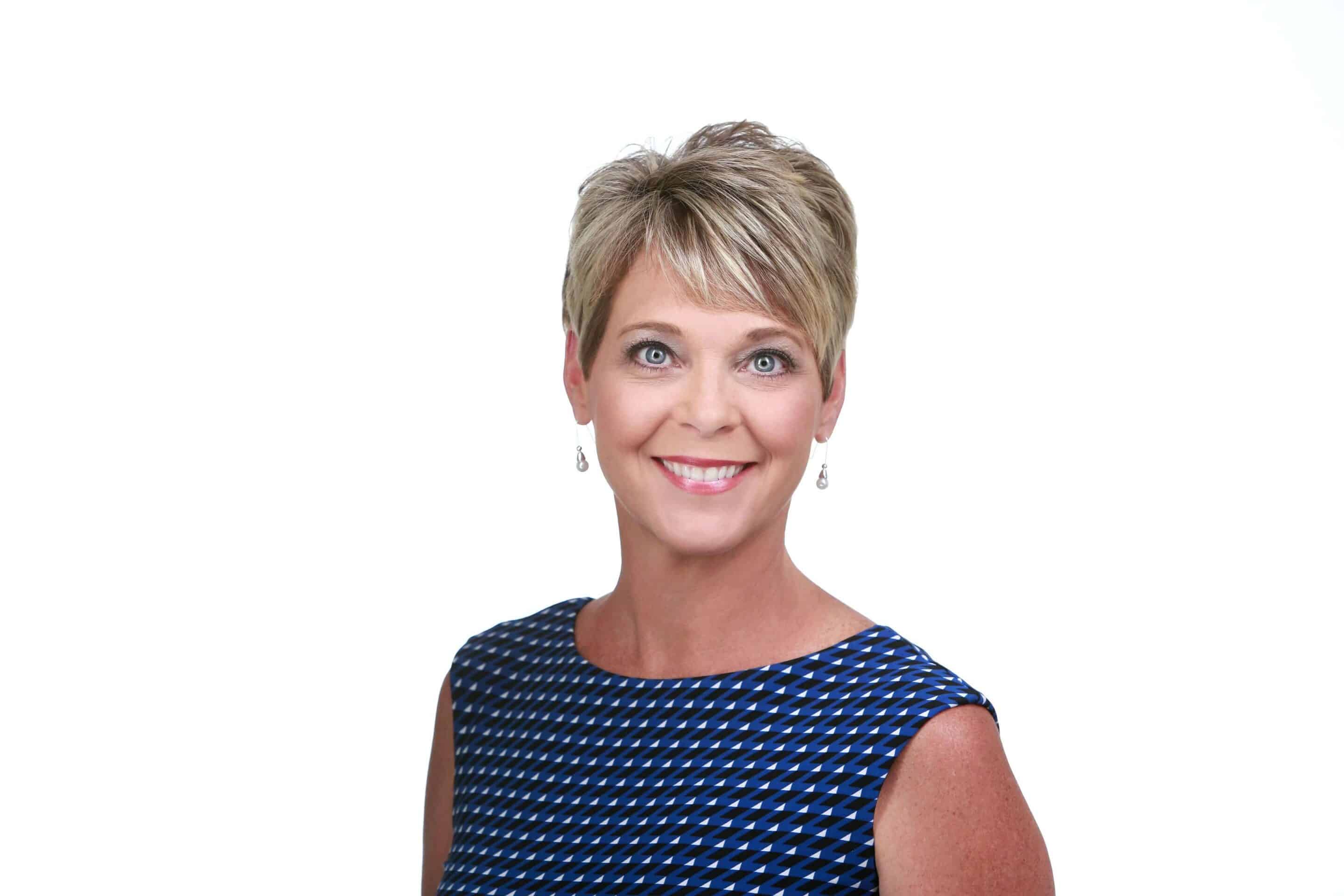 Melissa Jackson, Realtor
I understand you are looking for a new home, and I want to be the real estate professional to help you. I work with each of my clients individually, taking the time to understand their unique needs and lifestyle, and I want to do the same for you. I will work hard to find the perfect home for you! 
The Rolig Homes Office
21648 Midland Dr.
Shawnee, KS 66218
"My husband and I have really enjoyed working with Dee in the search for our first home. She is very knowledgeable, patient, and available. We are super picky and she has been so accommodating and professional throughout the process. We would highly recommend her to anyone in need of a realtor!"